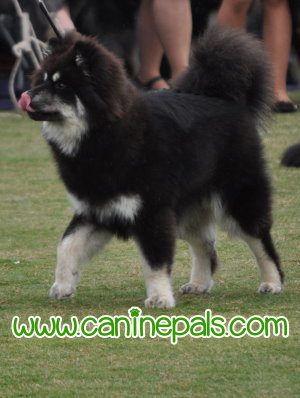 If you're going away for any period of time, whether it's for work or holidays, your pet needs to be cared for in your absence. Assuming you can't find somebody to look after him, a boarding kennel can provide peace of mind and good quality care.
Pros and cons of leaving your pet in a boarding kennel.
Your pet relies on you to look after him 24/7/365, even if you're not home. Family, neighbours and friends may not have the time or knowledge needed to do a good job, especially if you'll be absent for an extended period. This is where a boarding kennel comes in. Professionals are set up to provide good quality care.
The pros of using a professional boarding kennel helps your beloved pet:
• Avoid a long car or aeroplane ride.
• Enjoy staying where he feels welcome, unlike many hotels and other forms of accommodation.
• Get a lot more supervision and attention than if he were left at home all day long.
• Be cared for by professionals who will generally notice medical problems.
• Be cared for in a facility designed to prevent feline and canine pets from trying to escape.
The potential cons of using a professional boarding kennel include:
• Taking your pet to the facility in your car where he may feel nauseous if he's easily stressed about riding in a car.
• The stress your pet will feel when he stays in an environment that's unfamiliar.
• Possible problems of locating a facility if your pet isn't a cat or dog.
• Close proximity to other pets, including some that may have health issues of their own.
How can you find the best kennel for your beloved pet?
Ask for referrals from friends, neighbours, your vet, a dog trainer or an animal shelter for suggestions. You can also check the Yellow Pages listing – "Kennels and Pet Boarding." Always do your due diligence before selecting your best option.
Find out if your State requires regular boarding kennel inspections. If so, check whether the kennel displays a certificate or licence acknowledging that it satisfies the rigid standards.
Once you have made a short list, check if they can care for your pet on the days when you'll be away, and that they can meet any special needs your pet may have. If you're happy with the answers, visit the place before making a final decision.
Things you should look for when visiting a kennel.
When you visit a kennel, ask to see every place your pet will go to for any reason.
Take special note of the following things:
• Does it smell and look clean?
• Is there enough lighting and ventilation?
• Do they keep the facility at a comfortable temperature?
• Do the personnel seem caring and knowledgeable?
• How often are the pets fed?
• Can you bring in your pet's special food if necessary?
• Is there plenty of space between the food bowls and litter boxes?
• Should pets be required to have current vaccinations, including Bordetella (canine kennel cough)? This can protect your pet as well as others around him.
• Are dogs and cats housed a fair distance apart?
• Does each animal have their own inside/outside or outside run and an exercise schedule?
• Are the exercise areas and outdoors runs protected against harsh weather such as rain, snow and wind?
• Can dogs rest on bedding and boards so they're off the concrete floor?
• Can cats move around comfortable in a decent space?
• How are the prices worked out?
• What vet services does the kennel offer?
• Does the facility offer other services such as training, grooming and bathing?
How to prepare your pet for the kennel.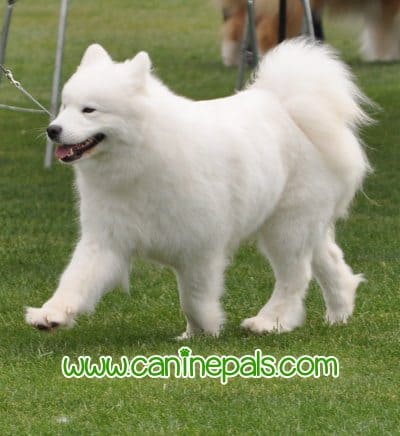 It's essential that you do a few things to prepare your pet in case you have to house him in a kennel.
He needs to understand basic commands and be well socialised around other animals and people. If he has an aggressive nature or behaves in an unruly manner, he may not be suitable for a kennel. Always ensure vaccinations are current.
Before trying a long boarding period, do it for a short time (maybe a weekend) as a test. Then you'll be able to solve problems before taking a longer trip.
Before you take your pet to the kennel, you must double-check that you have any special foods or medications needed. Also make a list of information including your vet's number, your contact details and also a contact number of a family member or friend living locally in case you can't be reached. The list should have medications listed and when and what doses are to be taken, as well as what special foods are supplied and when to use them.
When the big day arrives and you turn up at the kennel with your beloved pet, remind the staff about behavioural or medical issues your pet has. For example, he may be scared of thunder or suffer from epilepsy.
Once you have fully handed over the care of your pet to a member of staff, say your goodbye and then leave. Don't make it a long goodbye as that can upset your pet.
Enjoy your trip, safe in the knowledge that your pet is in safe hands and he'll be overjoyed to see you when you return.
Copyright Caninepals.Com. All Rights Reserved.