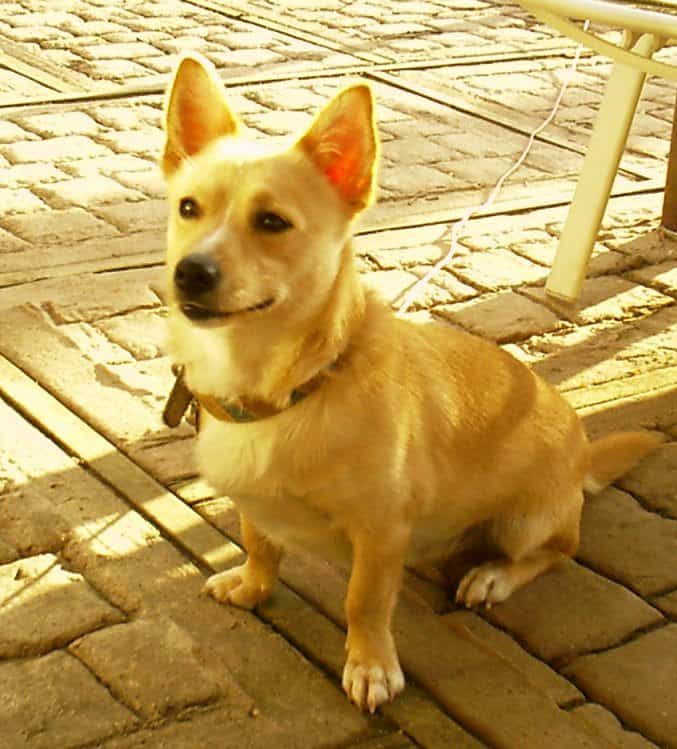 The Portuguese Podengo is described as an ancient hound with multi-sensory abilities (sight and sound). There are three varieties of Podengo and they're never bred together. They are the Pequeno (small), Medio (medium) and Grande (large).
Coats are either long wired or short smooth. The smooth coated dog is traditional and dates back to the 5th century. The long coat dog is the result of a mix of other breeds that occurred in the 20th century. It's a healthy breed that lives 15-17 years on average.
The Podengo is intelligent, hardy, fearless, loyal and energetic. He's excellent in agility and is a great pet. He can be trained by experienced dog owners and loves "primitive" behaviour.
He's a keen hunting dog, and each size dog hunts prey of similar size to itself and usually hunts in a pack. They'll either kill and retrieve or flush out the prey for the owner.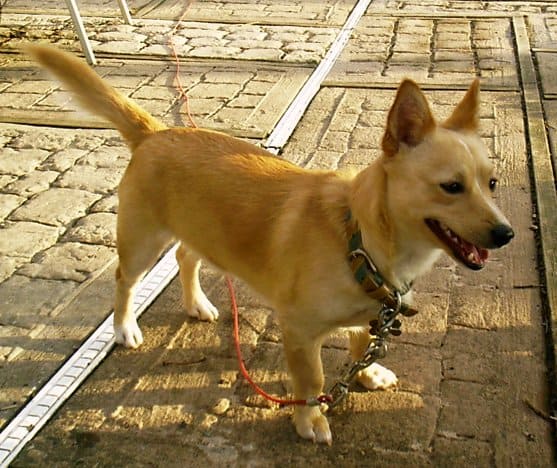 Copyright CaninePals.Com. All Rights Reserved.