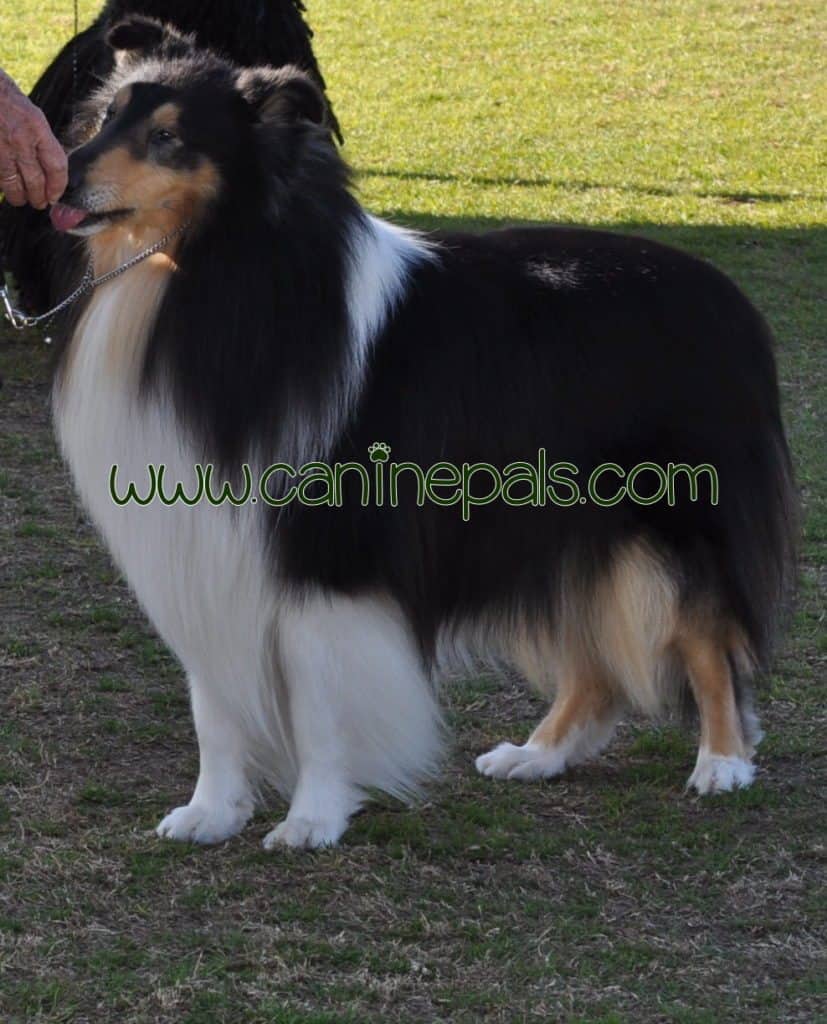 The Collie has been a herding dog for centuries in both England and Scotland. He was used as a droving dog to help guide the sheep and cows to market. During the 1860s, he became more popular because Queen Victoria paid a visit to the Scottish Highlands and quickly fell in love with the Collie.
He's a big, active dog but is also graceful and elegant. He seems to float when he runs. He's very affectionate and loyal and responds well to people. He especially loves children. Lassie is the most famous Collie. His colours can be tri-colour, white and sable or white and merle. He does need to be walked every day but he also loves sleeping. He only needs brushing once a week except in shedding season. He's clean and generally doesn't have a "dog smell." He's 22 – 26 inches high.
Copyright CaninePals.Com. All Rights Reserved.