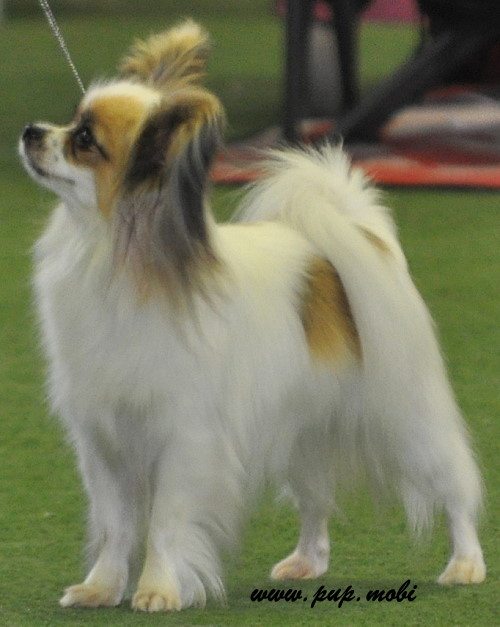 If you own a pet, then pet grooming is a crucial part of that ownership. Grooming is designed to make sure the pet is healthy, both from a physical and emotional viewpoint. Your dog must be groomed so he looks good and is also safe and health. Cutting his hair and nails properly will ensure this is the case.
Most owners don't want the hassle of doing this themselves because it's either too difficult or too time-consuming. It's messy and if it's not done properly, it can cause harm to your pet. Although having your dog groomed by a professional is expensive, it's well worth it because your pet will look and feel good and that will make him happy and you'll also be happy and have good peace of mind. However, there are some shifty groomers out there who, although properly trained, don't do the best job and there have been cases where dogs have been mistreated or hurt as a result.
There are lots of professional dog groomers available so you have to find the one you trust that's right for both you and your beloved pet. First you need to work out what you need form a groomer. Do you need a mobile groomer or one with their own salon? Do they collect your dog from you and return him when he's done? Have they been professionally trained and how experienced are they? If a groomer is heavily booked, that's a strong indicator that he's trustworthy, reliable and is good at what he does. Seek advice from other owners. You may be able to get recommendations.
Find out what services they offer. Do they do bathing, drying and brushing? Do they clean ears, clean teeth and do nail clipping? Do they specialise in small or big dogs? Are they experienced in handling show dogs? Do they offer discounts for two or more dogs? Does the dog's size affect the price? Ask what the prices are for each service.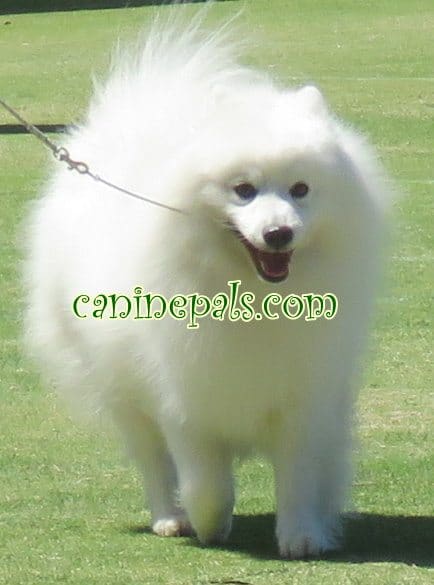 When you visit a groomer for the first session, carefully check your dog afterwards. Most pets will be a bit shaken but if your dog is very nervous or shy when he gets home, he may have been harmed. Look for razor burns, scratches or cuts. See if there are red rashes. Check the claws as some professionals have split nails or cut off dew claws accidentally whilst trimming.
If you believe that the groomer has mistreated your pet, the first step is to talk to that groomer. Show them the problem and ask for an explanation. If that doesn't satisfy you, you have two choices. You can report them to the organisation that gave them the licence. They can advise you on how to what else you can do. You can call Consumer Affairs. This will be advertised publicly so other people will see your complaint and may decide not to use that groomer without further questions.
A licence to be a pet groomer is like a licence to be a cosmetologist. There are certain standards that must be followed. If the groomer hasn't complied, they can be placed on probation or lose that licence. If it's a severe case of mistreatment, you can call the police and/or animal control and report them. As with every registered business, there are black lists and your groomer can be put on such a list if a problem was proved to be true.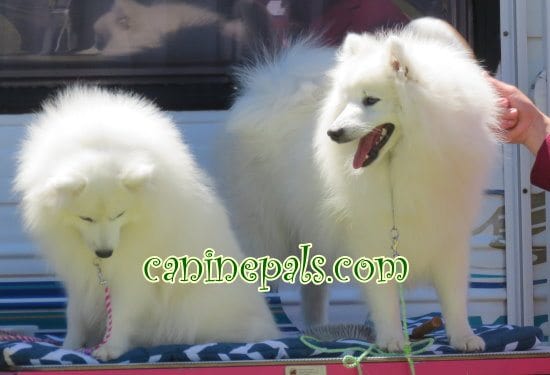 As with hairdressers and mechanics, you may need to try several groomers before finding the ideal one for your needs. Some aren't qualified to do certain things. Make your choice wisely and report problems you discover. When you do find the right groomer for your needs, stick with them. Your dog's safety is worth more than money. It's peace of mind and also the mental and physical comfort of your pet that's at stake. You can spread the word and tell others that he's a great groomer.


Photo used with permission.
Copyright CaninePals.Com. All Rights Reserved