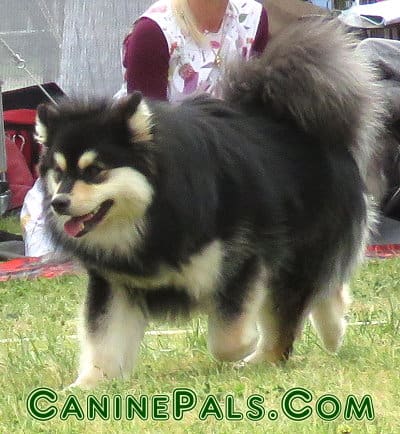 The Finnish Lapphund used to help the Sami, a tribe of nomadic people in Lapland (northern part of Sweden, Finland and part of Russia.) Over the centuries the Sami developed a more sedentary lifestyle and started keeping herds of reindeer. The dogs changed from hunting to herding dogs. After the introduction of the snowmobile, the dogs were used less often but they still have a powerful herding instinct.
This dog is alert, agile and noisy when he works. When he's at peace with his family, he's friendly, submissive and calm. His coat is profuse and thick, protecting him from the harsh cold climates of the north. However, it also means he can't handle the heat well. His coat's colour can be tan, brown, blonde or black and may have some markings. He sheds only in season but it can be managed with regular brushing. He needs exercise each day. He's
16 – 21 inches high.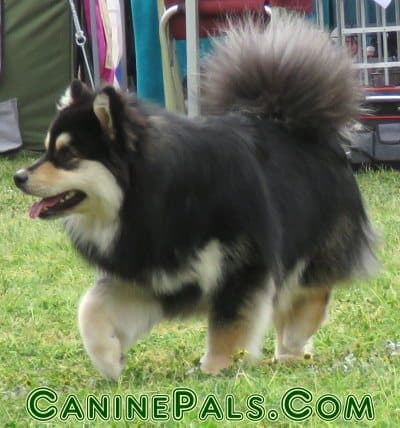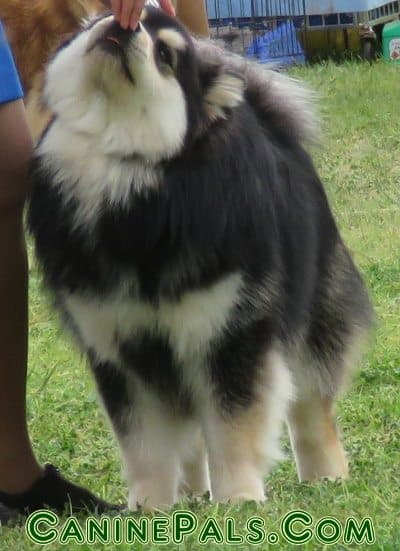 Copyright CaninePals.Com. All Rights Reserved.