Canine Pals is the complete canine care information site. Learn everything you need to know about purebred pals, cross breed dogs and their care.
Complete dog breed information and compassionate canine care advice from someone with over 50 years' experience in dealing with every aspect of a dog's care, from when they're first born, as they become adults and, finally, into their senior years.
You can see all types of dogs with pictures and information, and this is essential because no two dogs are the same, whether it's their looks and/or behavior. Reading up on dog facts and information will help you find questions to ask.
A puppy isn't something you get your child for Christmas and then either return it to the pet shop or leave it at a shelter a week later. All dogs are for life! If you have never owned a dog before, it's wise to do your homework before choosing the right breed to meet your needs.
Are you interested in purebred pals or a cross breed dog? Are you looking for a big or small dog? One that barks at strangers or licks them to death?
Perhaps you want a puppy with so much energy that he'll leave your children exhausted? Or maybe you want a companion who loves nothing more than to curl up in your lap and sleep while you pet him.
Whatever your choice, you can find answers on this website. You'll find plenty of pet care facts and this is crucial because it's not cheap to welcome a dog into your family.
You need to know everything about how to care for him, including: grooming, bathing, obedience training, feeding, potty training, walks, exercises, and so the list goes on.
If you're not prepared to spend money on your dog and his care, then you don't have the right to be a dog owner, regardless of what you may believe. Dog ownership is a responsibility.
After selecting your preferred dog to take home, you need to commit to the relationship. Your dog will also make a commitment and tell you by simply wagging his tail as a sign of unconditional love.
We care for pets, regardless of their breed, and we aim to ensure you have answers about all dogs to help you make your final decision. There are dog facts and information to help you know the right questions to ask before you make a buying decision.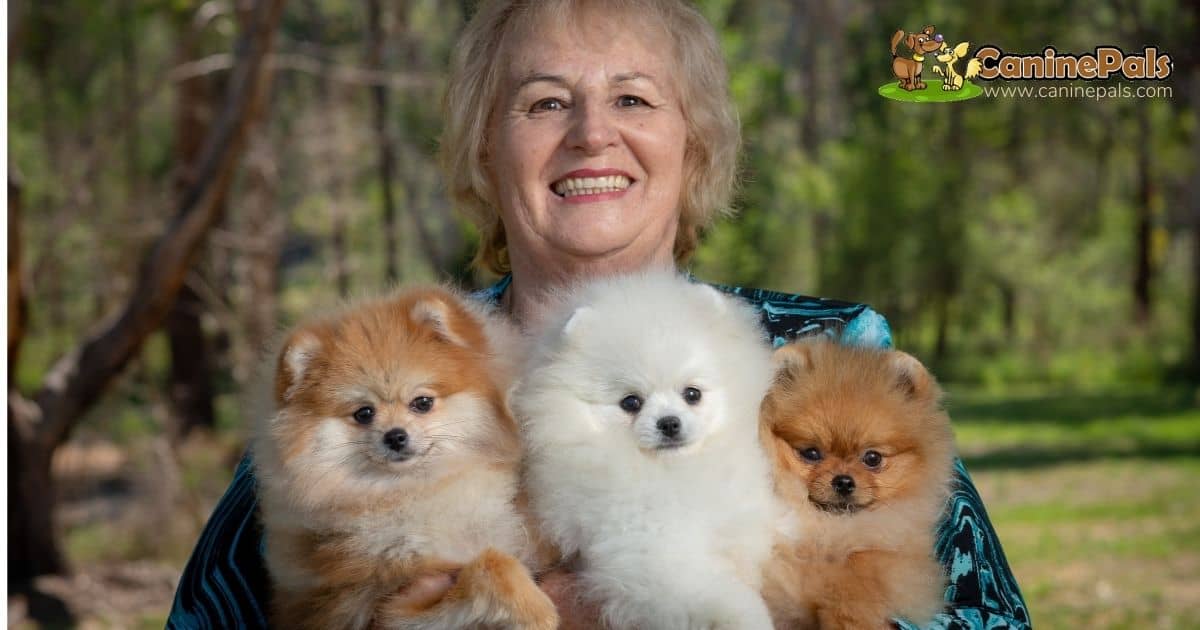 Content you'll read on this site also covers dog health information because you need to know what potential risks different dog breeds may face now and down the track.
After reading everything on this site and asking all your questions, you may decide that a dog isn't what you want, whether that applies just for now or forever, and that's ok as well. It's best to say "no" now, before spending money on a dog you don't really want.
As I stated at the start, Canine Pals is the complete canine care information site for all types of dogs with pictures and information. If you don't want a dog, that's ok. At least, by reading the dog health information and how different dog breeds have varying problems, you can make an educated decision based on the proven pet care facts as they're explained on this site.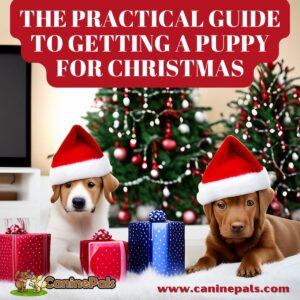 Sharing is caring! Facebook Twitter Pinterest LinkedIn Print Ready to make a furry addition to your family this holiday season? Who is better than man's best friend? But before you add puppies and pups-in-training, consider the pros and cons of having a pup in tow. Discover all that comes with taking home your new "best bud" for Christmas – it could be just what you all ordered! If you're thinking of watching your family open…